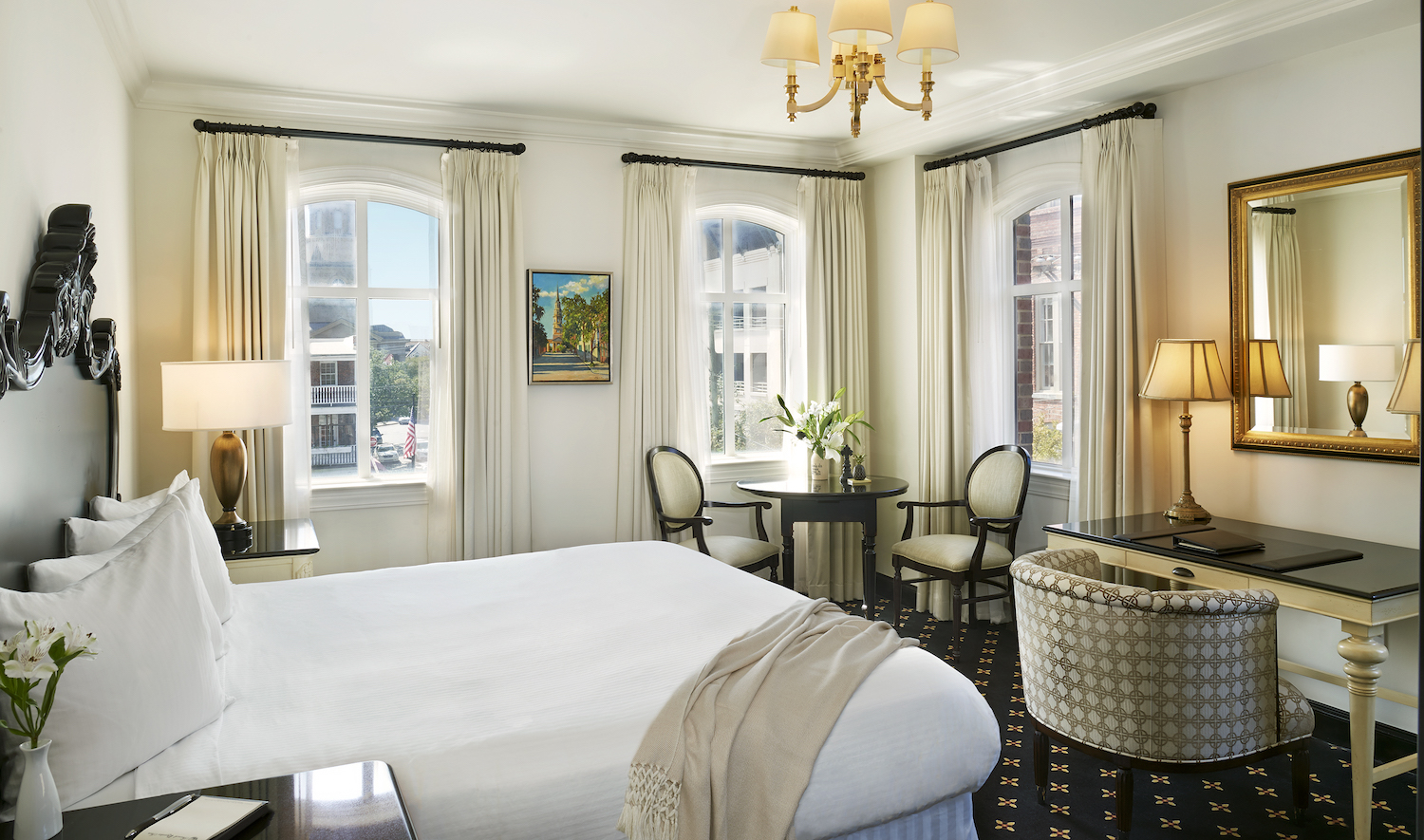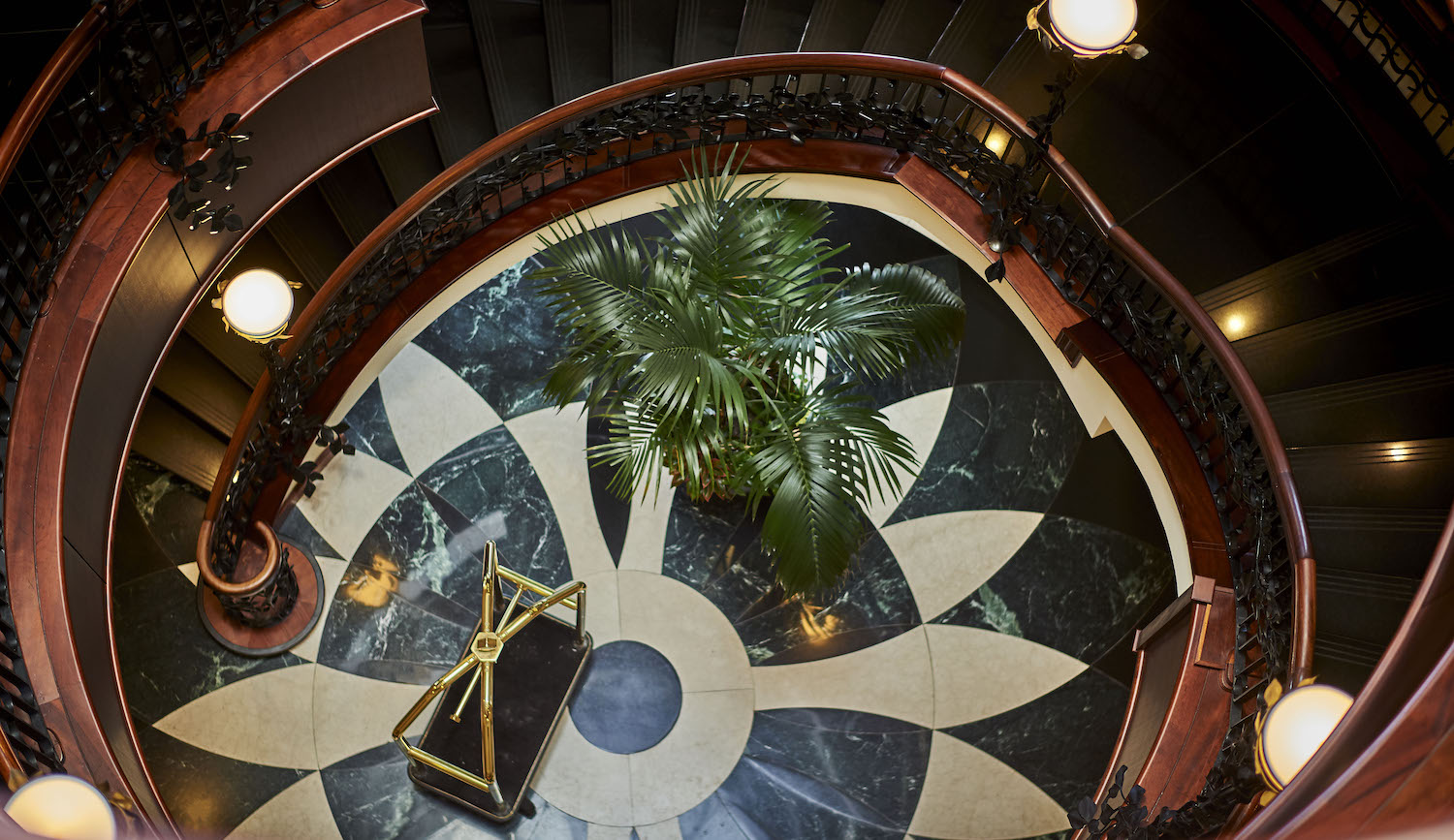 Most Award Winning Hotel in
Historic Charleston
Luxe Meets Lowcountry

Charleston's Gracious Boutique Retreat

A hidden gem tucked just off Market Street in downtown Charleston, The French Quarter Inn is an intimate boutique hotel with a singular calling: to make you feel at home. Regularly ranked among the city's most luxurious retreats, it captivates guests with an experience akin to visiting the gracious Charleston home of a charming Southern friend.
Awards + Accolades
40+ Awards in 10 Years
Read More
Special Offer
HOME FOR THE HOLIDAYS
The Sleigh Bell Suite
Experience the ultimate holiday escape in our Sleigh Bell Suite decked out in festive decorations including garlands and mistletoe.
Read More