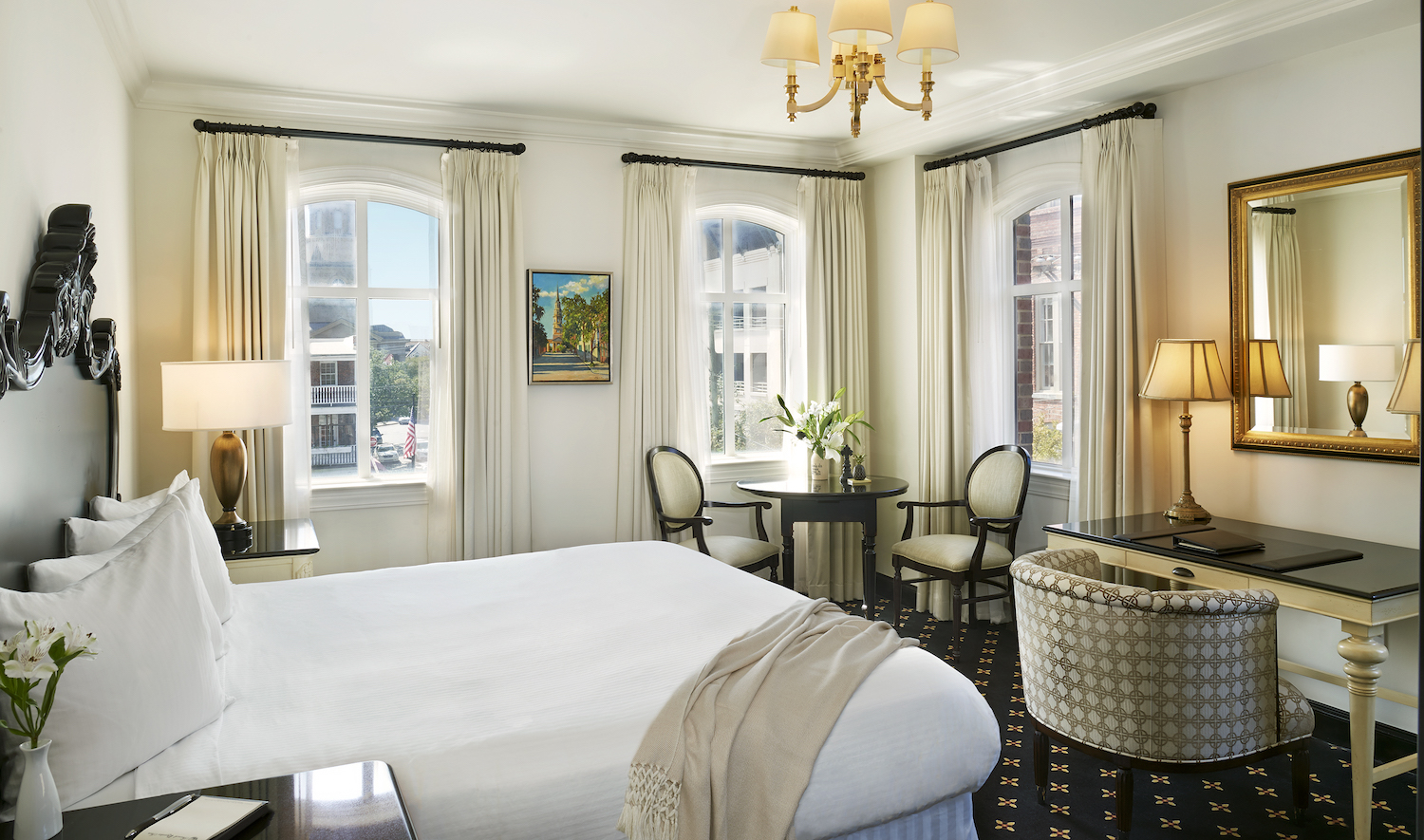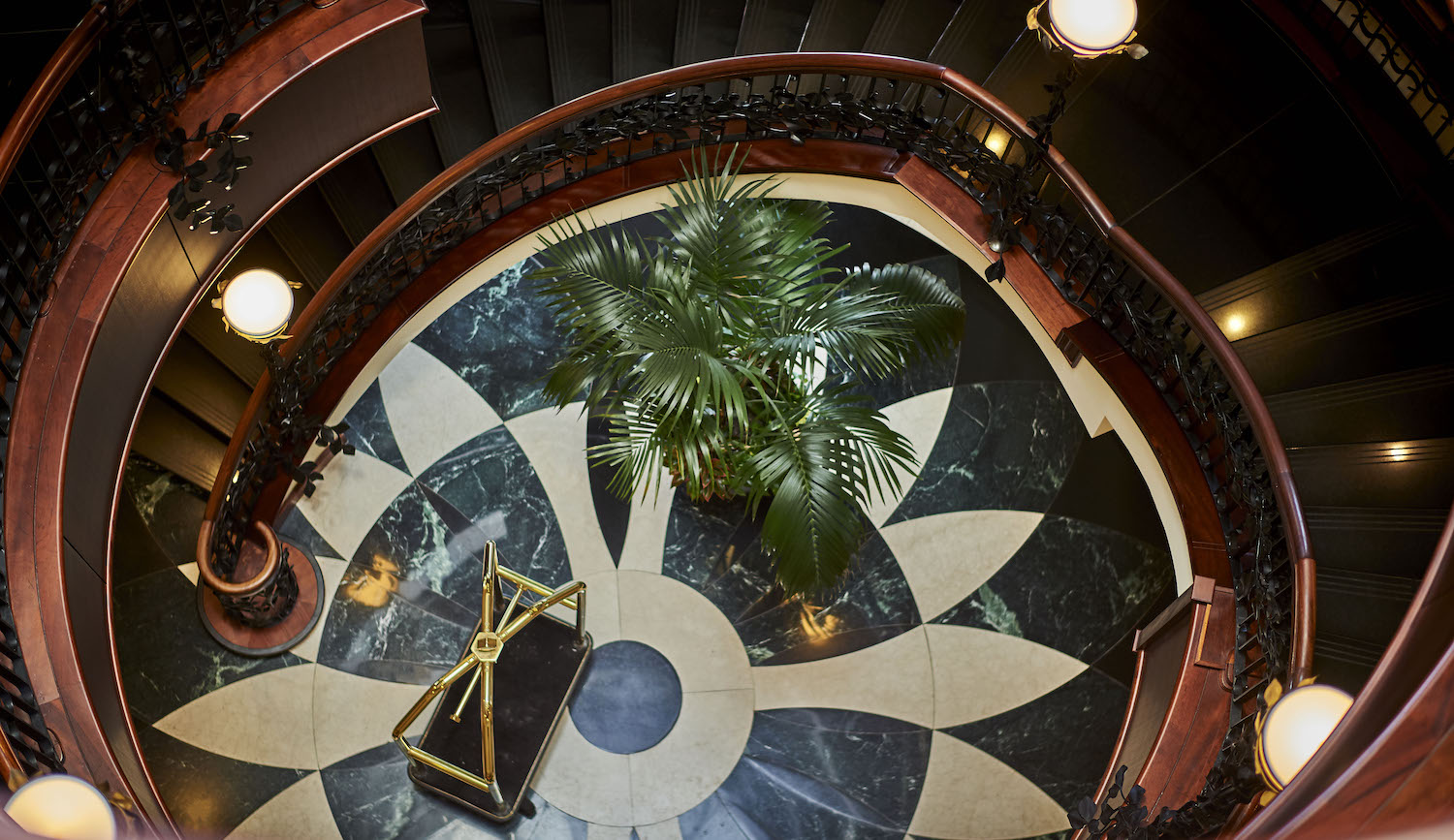 Most Award Winning Hotel in
Historic Charleston
Luxe Meets Lowcountry

Charleston's Gracious Boutique Retreat

A hidden gem tucked just off Market Street in downtown Charleston, The French Quarter Inn is an intimate boutique hotel with a singular calling: to make you feel at home. Regularly ranked among the city's most luxurious retreats, it captivates guests with an experience akin to visiting the gracious Charleston home of a charming Southern friend.
Awards + Accolades
40+ Awards in 10 Years
View All
Special Offer
Settle 'Inn' & Stay Awhile
Up to 25% OFF
Stay a little longer this summer season at the French Quarter Inn. Experience all the charm Charleston has to offer at a place where you'll feel right at home.
Stay 3 Nights - 15% OFF
Stay 4 Nights - 20% OFF
Stay 5 Nights - 25% OFF
View All Offers