Our Inn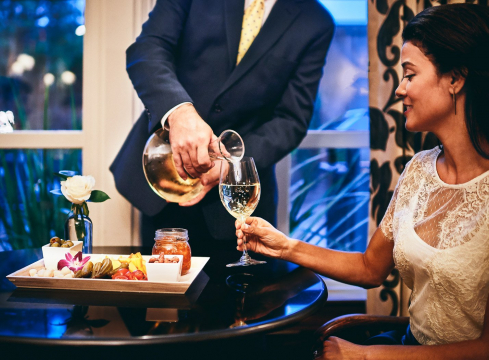 It All Starts With Service
We pride ourselves on providing our guests with an experience that can only be described as true Southern hospitality. It's just one of the reasons Travel + Leisure and Condé Nast Traveler consistently rank our historic Charleston inn among the country's best hotels.
Breakfast Is Our Treat
Begin a day of exploring with our complimentary European continental breakfast. Served in the lobby, outdoor terrace or delivered to your guest room, treat yourself to fresh berries & fruit, baked goods, gourmet quiches and more.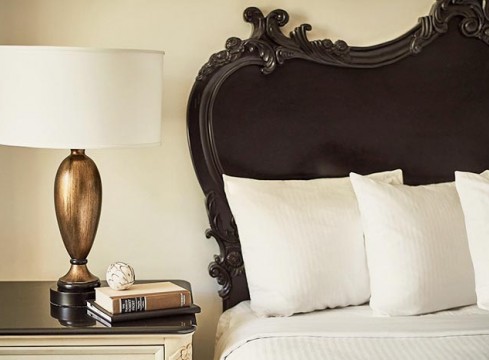 Pillows (And More Pillows)
One pillow doesn't fit all! Buckwheat, down, cool gel, hypoallergenic and Swedish massage are just some of the choices you'll find on our "Sound Sleep" menu featuring seven extraordinarily comfortable pillows. Sweeter dreams start here!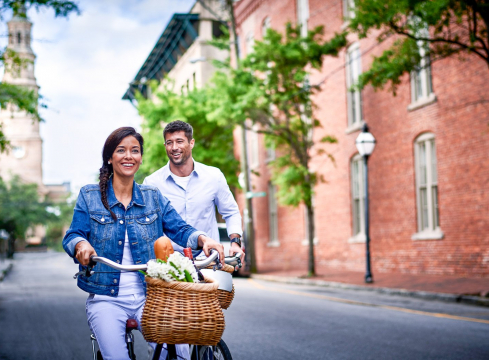 Bikes For Borrowing
We can't think of a better way to see Charleston than by beach cruiser. Borrow one of ours (complete with basket to stow sunscreen and souvenirs) and head to the bike-friendly Arthur Ravenel Jr Bridge for postcard harbor and city views.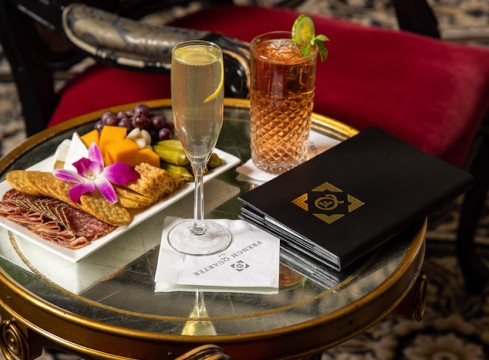 Sweet Tea, Snacks and More
You can't pass through the lobby without sampling a refreshing selection of flavored iced teas, infused waters and savory snacks, plus seriously good coffee! For just a little extra, indulge in a handcrafted cocktail from our cocktail corner.